High School Summer League 2018
Our Summer League runs for one session throughout the Summer Months. The session consists of one game per week on Saturday for 8 weeks.
Register Now
Learn More
Youth Winter Soccer League 2017/18
Longmont Indoor Soccer offers a chance for players to keep their skills up during the off season. Our Winter Youth Soccer Leagues run for two sessions.
Register Now
Learn More
Youth Soccer News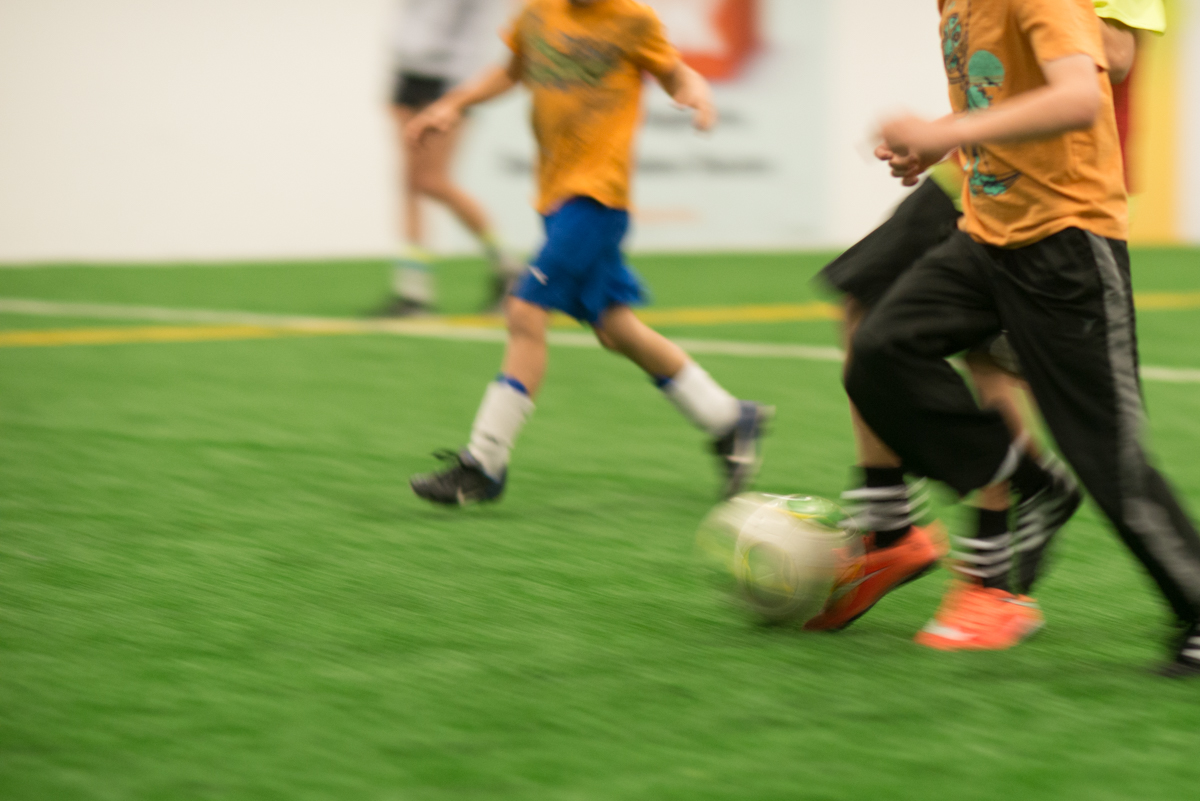 Keep your skills up this Winter
Keep your skills up this Winter during the off season in our fast paced, off the walls, Indoor Soccer Leagues
Posted 5 years ago