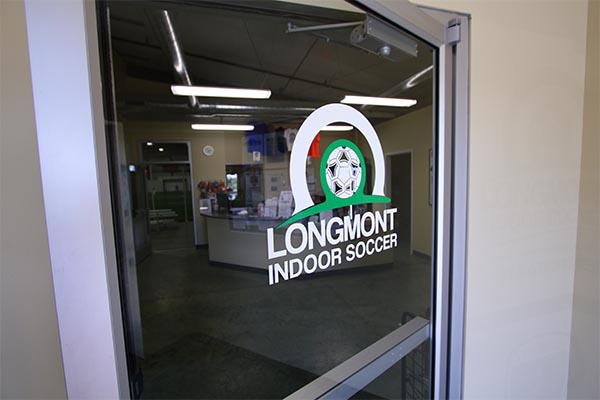 Longmont Indoor Soccer was founded in 2014 by a group of individuals affiliated with Boulder Indoor Soccer. After 10 successful years of providing soccer to the Boulder community, these individuals decided to bring a State of the Art indoor facility which hosts Soccer, Lacrosse, Ultimate Frisbee and other sporting events to Longmont.  The founders of LIS recognized the need for the city of Longmont to have their own specialized sports facility.  Forming a partnership with Boulder County United and many other sporting groups has completed the needs for year round indoor sporting activities in Longmont.
Longmont Indoor Soccer strives to provide a fun, engaging, and competitive environment for all ages.
Come visit us and experience the thrill of Longmont Indoor Soccer.
Interested in joining the LIS team? Apply Here!
Partners
Learn more about the team behind the Longmont premier indoor soccer facility. Learn More
Rentals
Longmont Indoor Soccer is available for rental for practices, training sessions or private functions. Rates are listed below. Please contact us to schedule your event! Learn More