Welcome to the LIS Academy,
For kids ages 4 to 10 years old, the LIS Academy offers a chance for youth to play soccer and train with Qualified and Experienced Coaches at a young age. The LIS Academy is a private Indoor / Outdoor Youth Soccer club that focus on individual player development using academy style training and games. The LIS Academy is the alternative for youth soccer players to get a head start in the game of soccer while having a fun, educational experience.
The LIS Academy spring season will begin March 7.
Longmont Indoor Soccer
Athletic Field Park
Register Now

or call 303.678.8878
LIS Academy News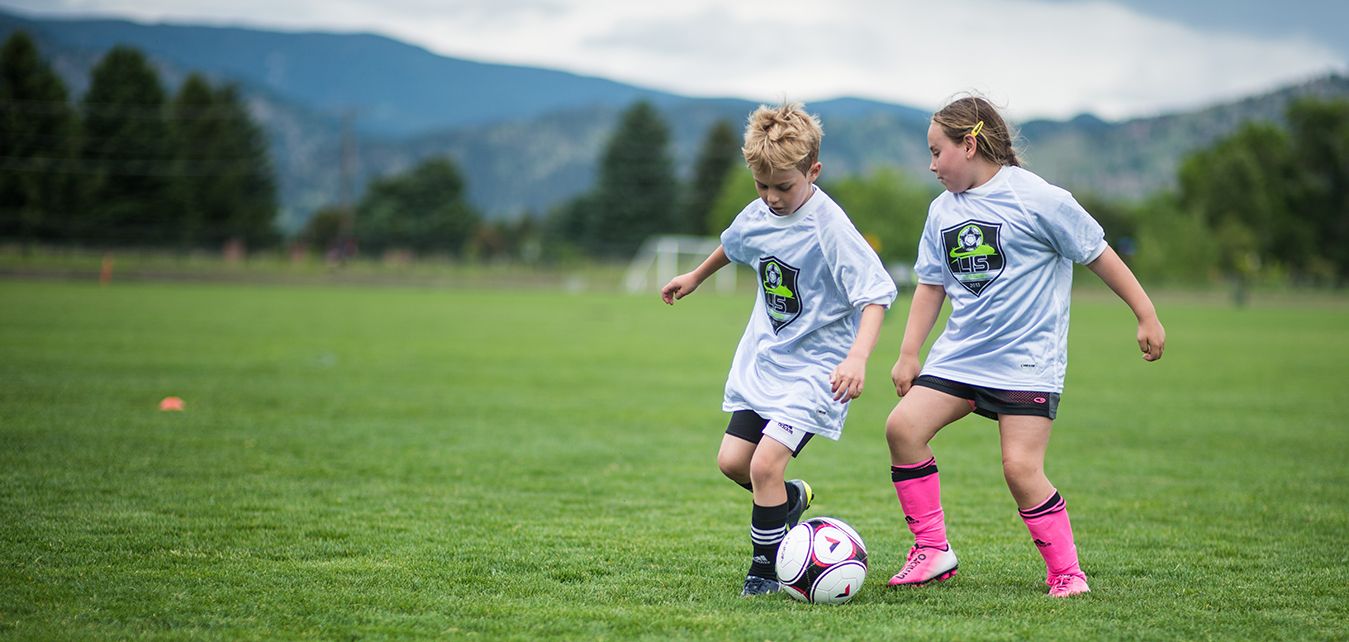 Indoor / Outdoor private youth soccer club during the Fall and Spring!
LIS Academy let's players experience an indoor / outdoor private youth soccer club during the Fall and Spring! No cancellations due to weather. Training focused on the development of individual players. Professional Paid Coaching. Academy style practice sessions. Learn More
Posted 7 years ago